Welcome
GIVE me the splendid silent sun, with all his beams full-dazzling;
Give me juicy autumnal fruit, ripe and red from the orchard;
Give me a field where the unmow'd grass grows;
Give me an arbor, give me the trellis'd grape;
Give me solitude—give me Nature—give me again, O Nature, your primal sanities!
- Walt Whitman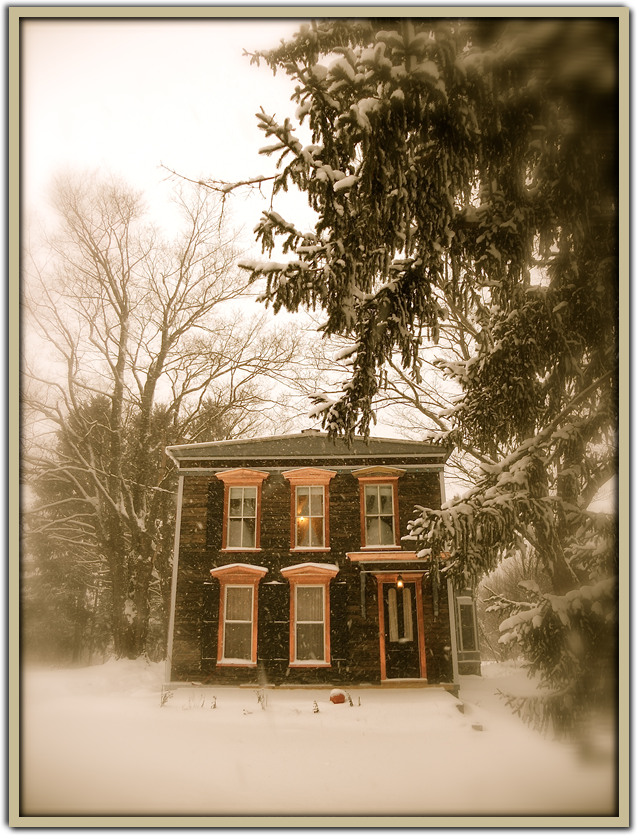 Welcome to Erieville Manor, the enchanting Farmhouse nestled in the farmlands of Madison County. Located in the hamlet of Erieville in the town of Nelson, the Manor is 4½ hours from the hustle and bustle of New York City and only an hour's drive from the Syracuse Hancock International Airport.
Whether you're seeking refuge from a bustling noisy city, or perhaps just need to reconnect with yourself or a loved one, Erieville Manor offers peace, serenity, and the inner calm we all seek in our daily lives. Let me provide you with a home away from home, a place to find renewal and also to inspire and arouse your weary soul.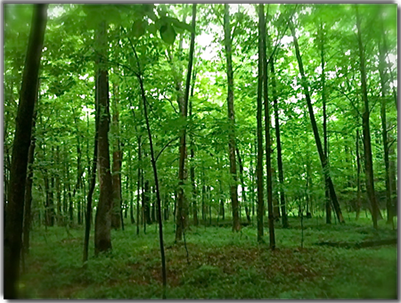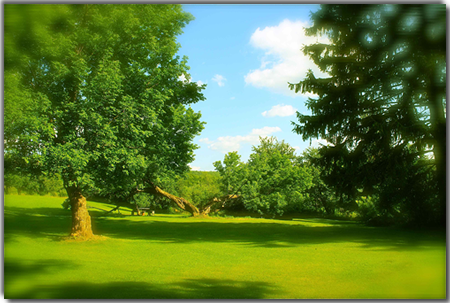 The original 1860 Farmhouse has been fully renovated to reflect the serenity of its 5-acre apple tree filled landscape, coupled with the casual elegance of European hospitality that allows one to feel at home.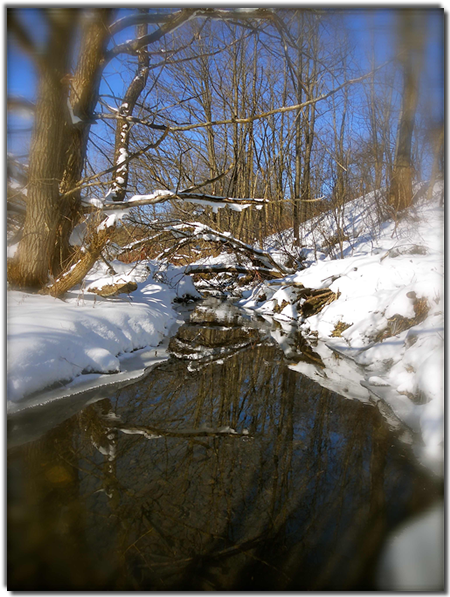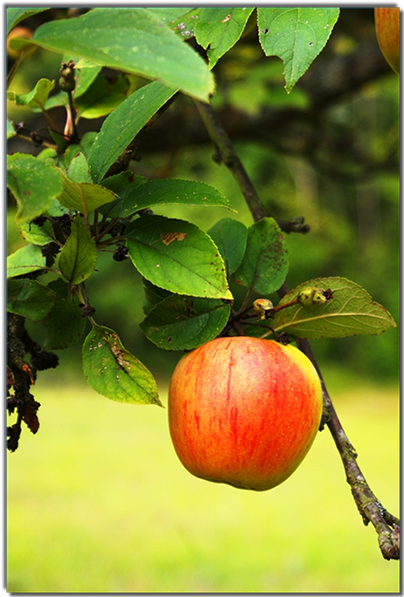 You can sit under the stars or stroll along the 400 foot stream at the back of the property. There are plenty of private places to escape and unwind.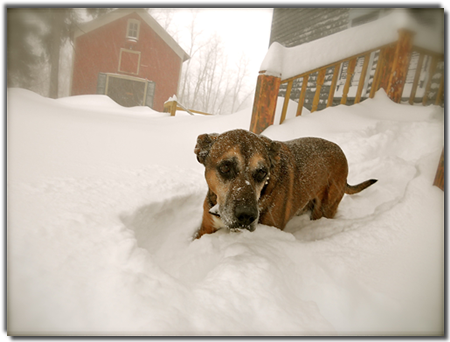 We love dogs! Fellini, my 15 year old lab/boxer mix, invites you to bring him some friends to play with. Please click on Policies to read our rules.
YOUR HOST: ELVIS RESTAINO
As an Architectural Designer, I was drawn to this remote and mysterious upstate New York location 2772 miles from my residence in Hollywood, California. I had a few requirements for my Bed & Breakfast renovation project: the home had to be old (the original backside of the house was built in 1790), the property must have a good sized piece of land with a natural water source, and most importantly I needed a setting for a white Christmas. I purchased the property in 2007 and fell instantly in lovewith the area and the people who live here.
The climate is uniquely controlled by the "lake effect" which offers pure water and cool summer evenings.
"I never saw so many stars stretched across the sky and looming beyond them clouds of purple and orange."
-Elvis Restaino
TESTIMONIALS
"I never left the property." Albert Denicholas
POLICIES
• Due to the intimate size and popularity of Erieville Manor, reservation changes prior to 72 hours of arrival will receive a full credit in the form of a gift certificate to enjoy at a later time. Weekend cancellations will be re-issued for a Sunday through Thursday stay. For cancellations within 72 hours, we regret there are no refunds or credits. All gift certificates are transferable.
• Two night minimum required on weekends for an advanced reservation however, should we have a guest room available at the last minute, we would be delighted to release it for a one night stay based on availability. Three-night minimums may be required on Holidays/peak weekends.
• Rates are subject to change without notice and may be slightly higher on Holidays/peak weekends.
• Reservations require a Visa or MasterCard credit or debit card with payment in full, as this will secure your selected guest room
• Pets are not allowed in the Great Room or any indoor common area at any time.
• Pets must be kept on a leash while in any outdoor common area.
• Pets are never to be left alone in your room.
• Guests must pick up, wrap and dispose of all pet waste in the outside garbage dumpster located in the parking area. Please carry a waste pick up bag while your pet is outside.
• Pets are not allowed on any beds or furniture. Any pet hair found on bedding or furniture will result in a $50.00 cleaning fee charged to your credit card.
• Barking or any other noise caused by pets that may disturb other guests is strictly prohibited.
• A signed Pet Agreement must be on file in the office.
• The non-refundable pet fee is $25.00 per pet/per night.
• Without exception pet owners will be held financially responsible for any damage that may occur, such as scratches on the floors or doors, wet carpeting, damaged bedding etc. Your credit card will be charged for the estimated amount of any and all damages.
• Check-in time is at 2 p.m., with check-out at 11 a.m. Arrangement for special occasions/late arrivals may be made in advance.
• All guest rooms of the Erieville Manor are non-smoking.
• Erieville Manor is a romantic venue offering guests wine and cordials in our Great Room, we regret that it is not suitable for minors.